Welcome to Dentistry at Happy Canyon. Our friendly team is excited to meet you. We offer complete dental care in Castle Pines and Castle Rock, Colorado, for patients of all ages, and are dedicated to providing you with personalized treatments in a comfortable environment. Call us today at 303-688-3800 to learn more and schedule your appointment with our experienced dentist, Dr. Travis Haws. We look forward to meeting you soon!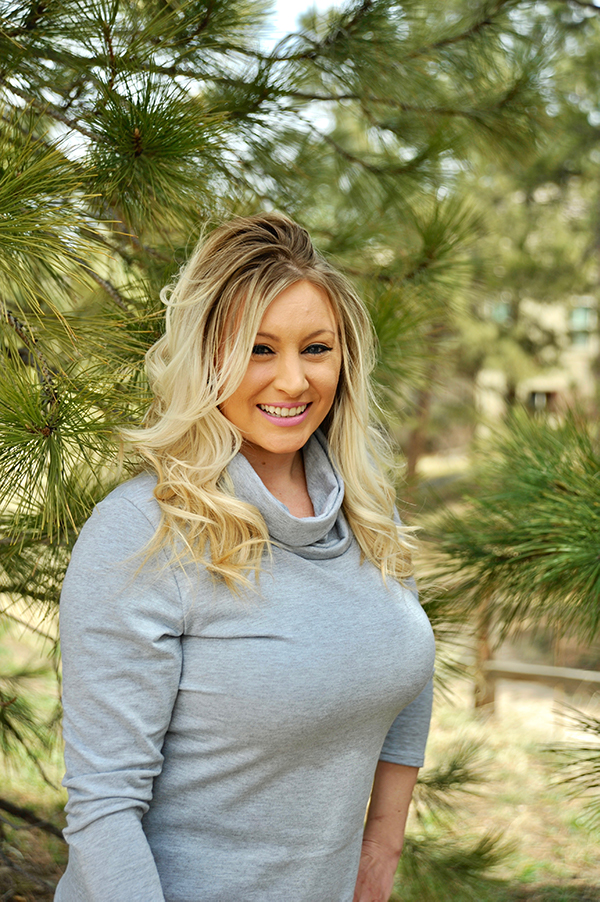 Debbie – Office Manager
Debbie has been in the dental field for nearly 15 years and not only enjoys building long time trust and relationships with patients, but also helps with insurance and accounting. She will be sure to maximize your insurance benefits to make sure you get the care you need! Outside of the office, she loves spending time with family, friends and taking care of her beautiful and sassy daughter!
Quote – "We can't help everyone, but everyone can help someone."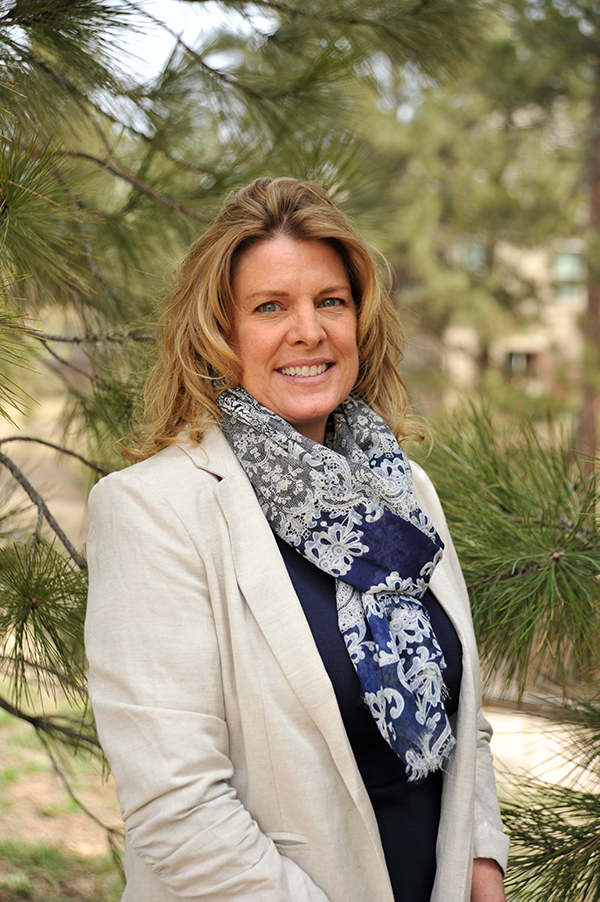 Laura – Registered Dental Hygienist Laura has practiced dental hygiene for over 20 years and feels a great sense of accomplishment when she is able to influence her patients' health for the better. She loves educating her patients and strives to make them feel comfortable and informed in a manner that is respectful and sensitive. She has lived in Colorado most of her life and loves raising her daughter and living on acreage out in the country.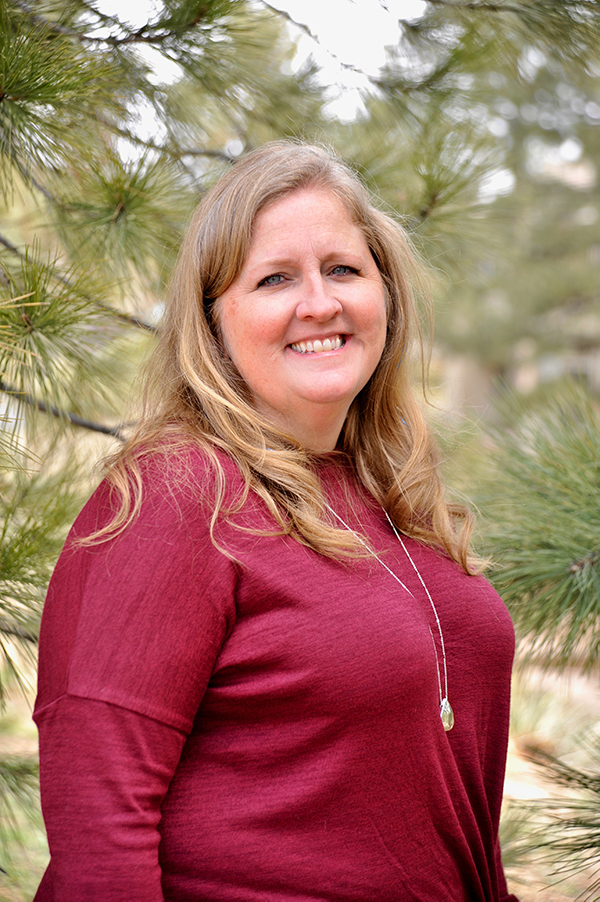 Christa – Dental EDDA Christa has been in the dental field for over 25 years and absolutely loves making a fun, relaxing experience for our patients. Christa was born in San Francisco and moved here as a young girl and loves to call Colorado home. Christa has been happily married for 23 years to Jason and they have three amazing children. In her spare time, she loves cheering on her kids at their various sporting events. Christa is a Colorado Avalanche fan, plays volleyball and loves to travel.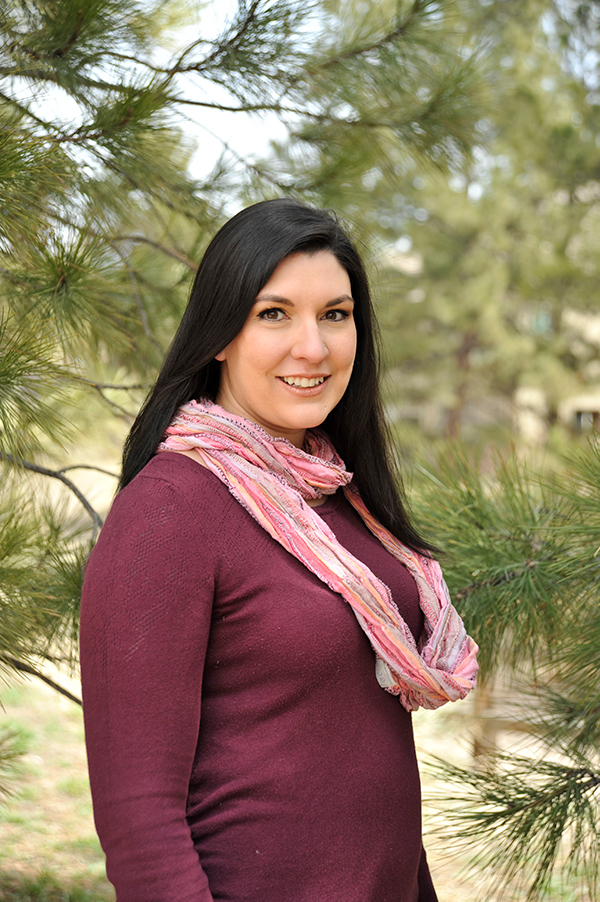 Stacia – Dental EDDA Stacia has been an Expanded Duties Dental Assistant since 2007 and loves being in the dental field. She is gentle and patient and enjoys creating a comfortable experience for her patients as well as being able to build relationships and build confidence. She is a Colorado native and is kept busy being a mother to her two beautiful children; her daughter, Rylinn, and her youngest baby boy, Archer.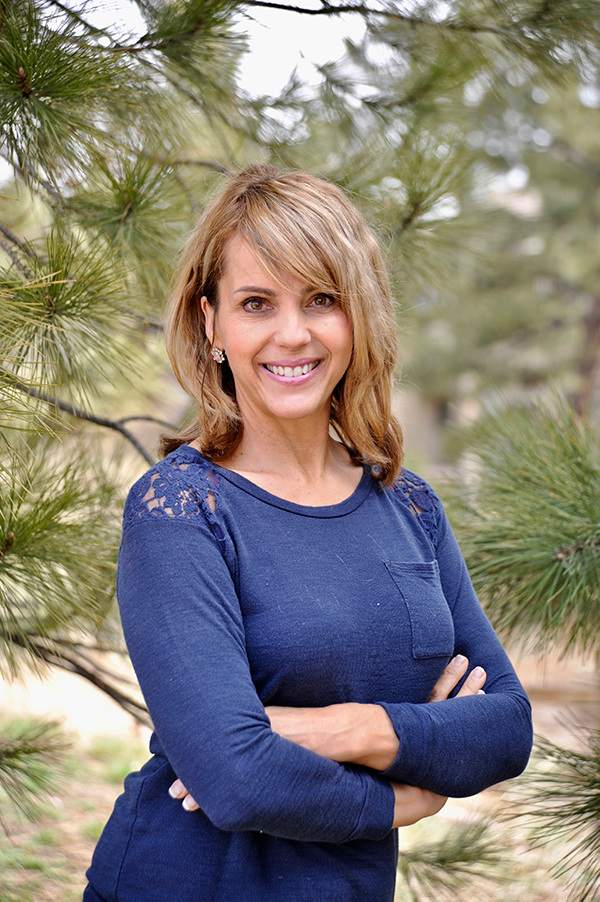 Bonnie – Dental Hygiene Assistant Bonnie has been in the dental field for over 15 years. She enjoys connecting with patients and making them feel comfortable. She moved to Colorado three years ago from Iowa and enjoys hiking the beautiful Colorado Mountains and healthy eating. She has four grown children and loves spending time with her granddaughter.